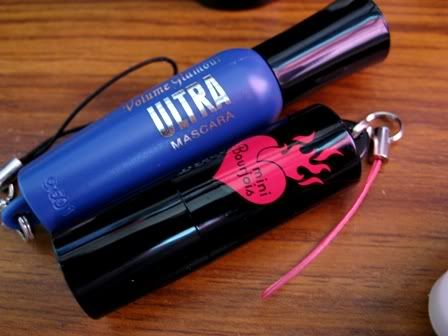 Spotted these cute Bourjois minis recently. I pretty much bought the lipstick for the cute packaging and the mascara because I wanted to experiment with coloured mascara and this mini one was really affordable, less than ten bucks!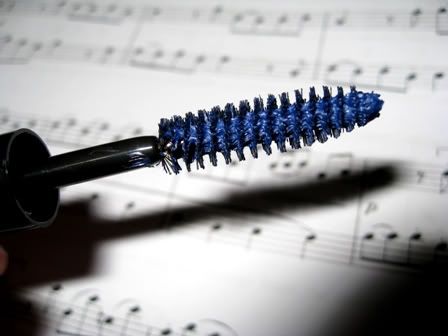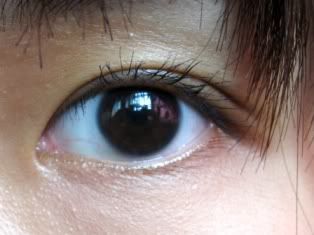 The colour in the tube looks a really nice blue, unfortunately it doesn't show up on black lashes. I expect it'd look amazing on blonde lashes! It gives a lush look and dries soft, with no clumps which makes it easy to layer. The bad thing is, it can melt and smudge under the eyes in humid weather after half a day. Still, not too bad, and really affordable!
7/10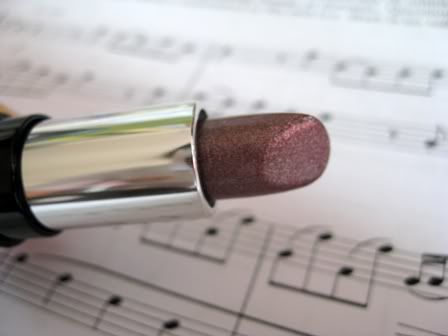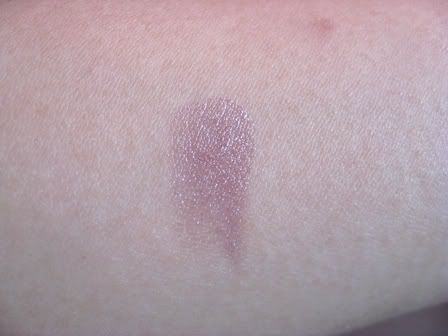 There weren't any testers of the mini Bourjois lipstick and I just wanted it as an accessory, so I grabbed the most natural looking colour (they had colour stickers pasted on the packaging) I found. Unfortunately, the colour wasn't very similar to the sticker and I got this weird cool-toned metallic purple with glitter. Um, good for Halloween? And the glitter specks are really large and gritty, not good. No idea if the other shades are all glittery, but there weren't very many shades to choose from, they're all really strong colours.
I think the Mini Bourjois collections are really cute and the mascara is a great deal if you don't use mascara all that often (since mascara needs to be used within 3 months for hygiene), it's $9 for a small tube which is so affordable. It doesn't looks as pretty as a phone dangle though.