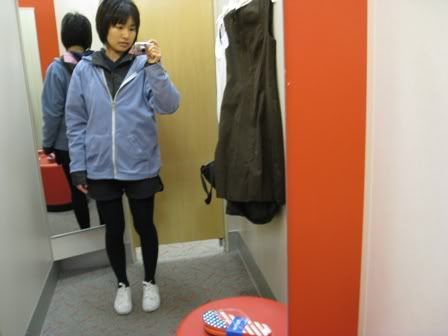 The usual amount of clothes I wear at 5 degrees celcius. 4 layers on top. I have like 3 hoodies you can see behind me!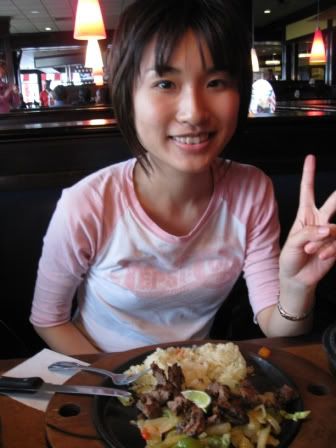 Free dinner at TGIF.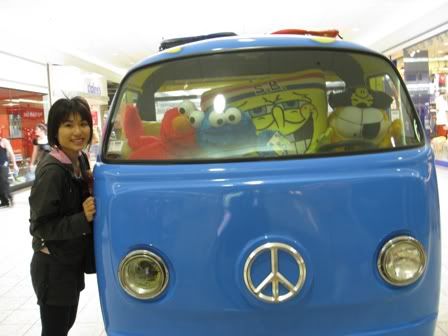 Spongebob and me.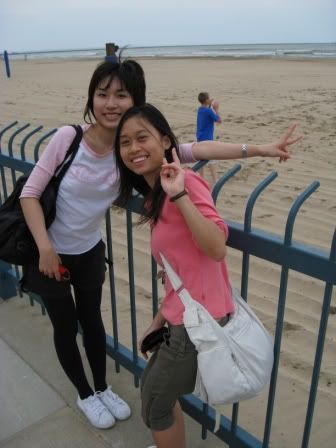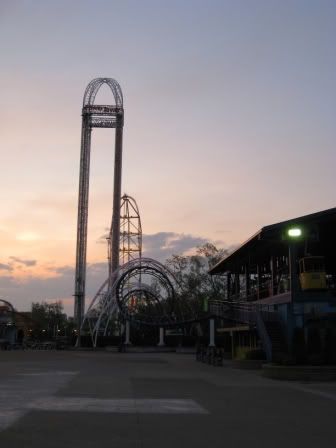 Cedar Point! Power Tower.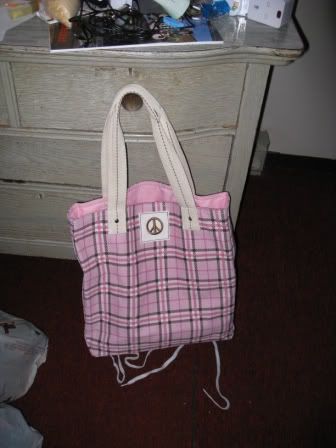 And this is the bag I bought for Xin.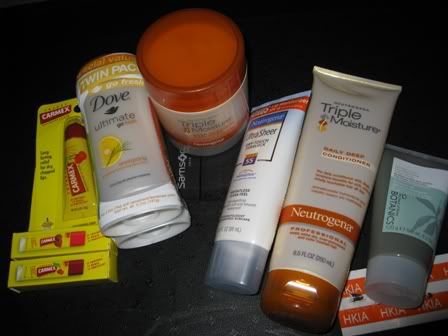 And this is the stuff I bought at Target!!! So many lipbalms, my friend thought I was crazy. Bought the Boots Botanics mask I heard much about from Yumeko's blog, will be back for more! I bought like 3 of the same grapefruit deodorant, now everyone knows my grapefruit obsession. See you next time when the Internet is less cranky!