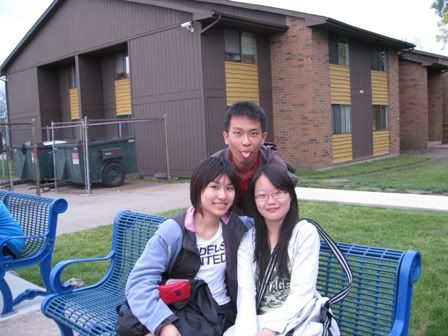 In front of our apartment...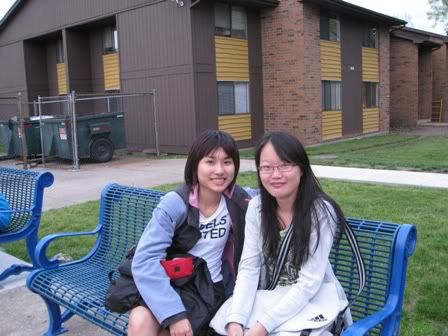 I bought a used car for $128.99 + tax...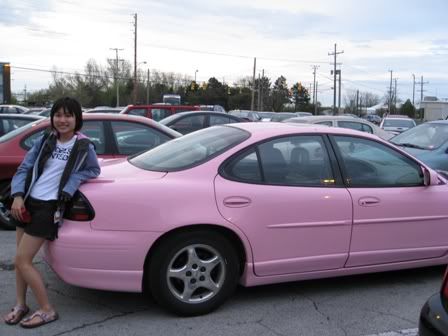 Nah just kidding.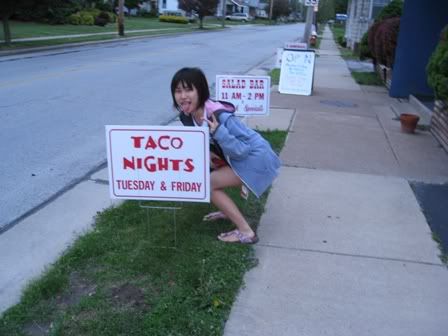 Taco night on Friday... 50 cents tacos... the soft ones are like $1.79 though.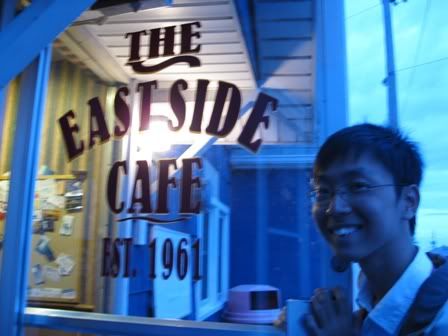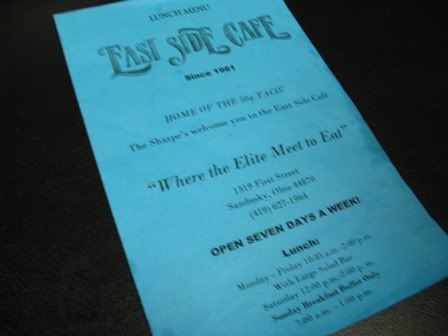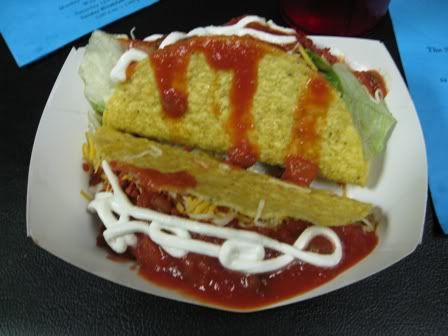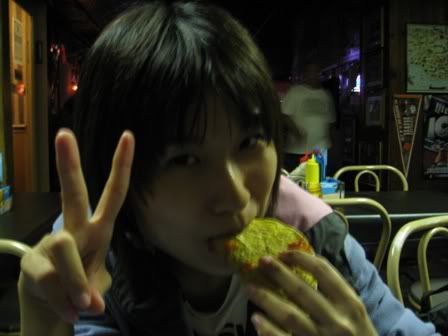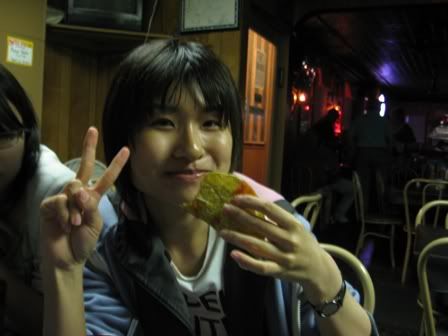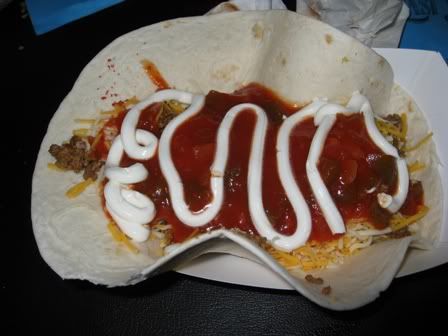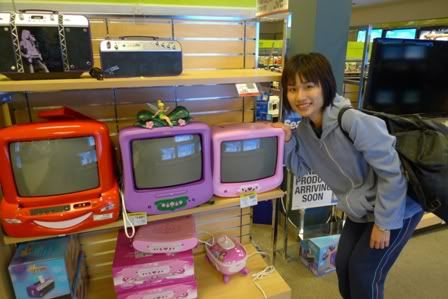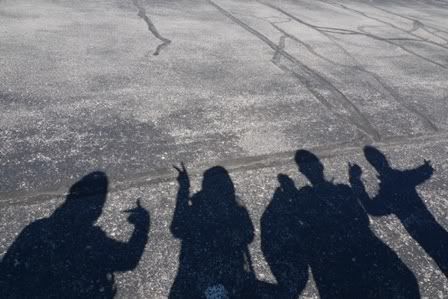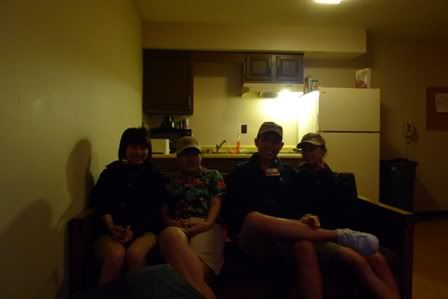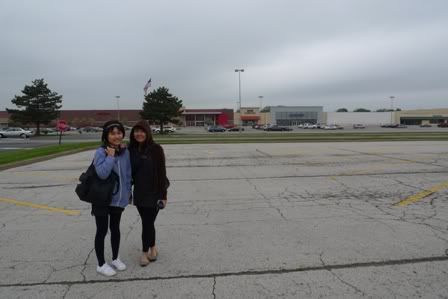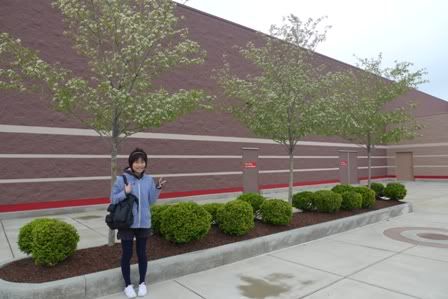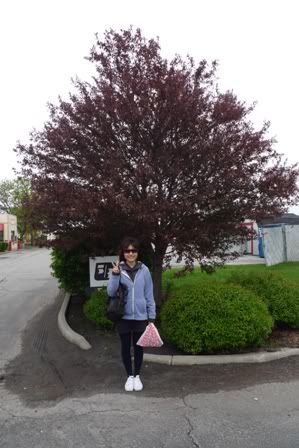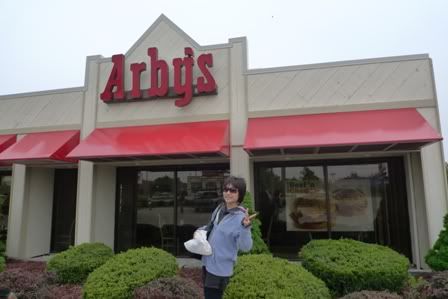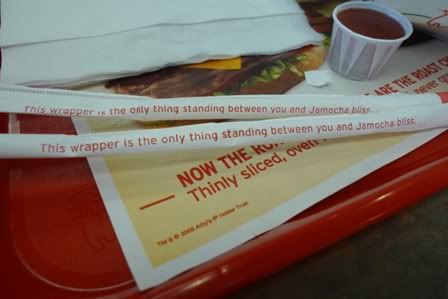 I like Arby's, they make good roast beef sandwiches plus the jamocha shakes rock.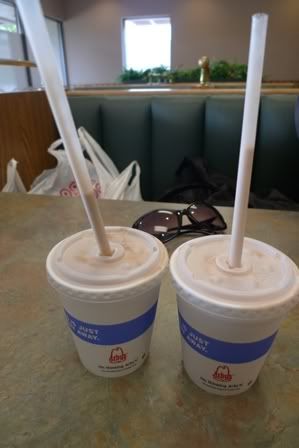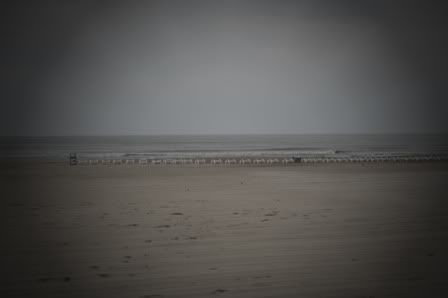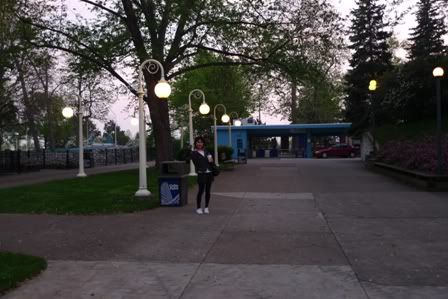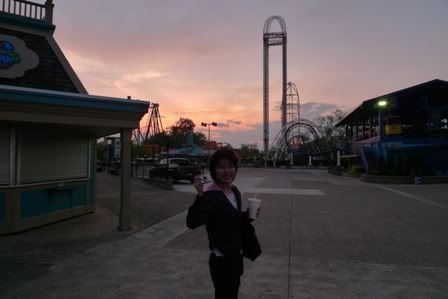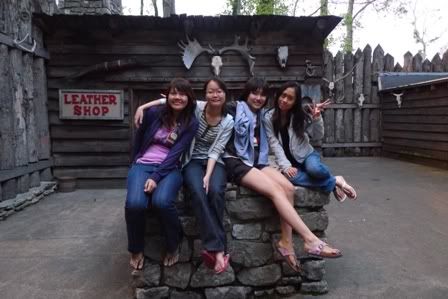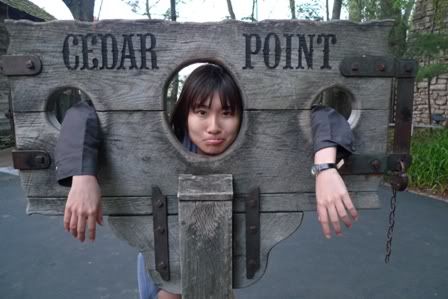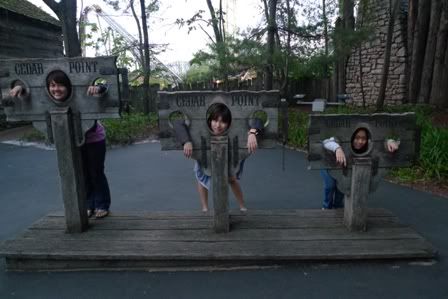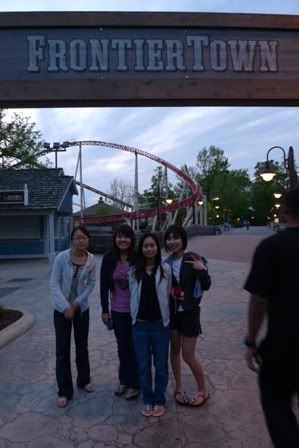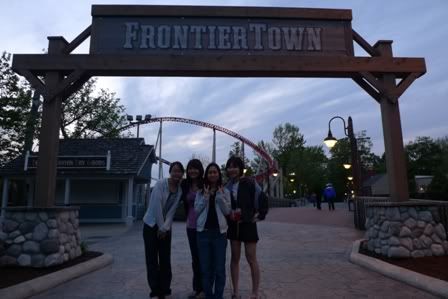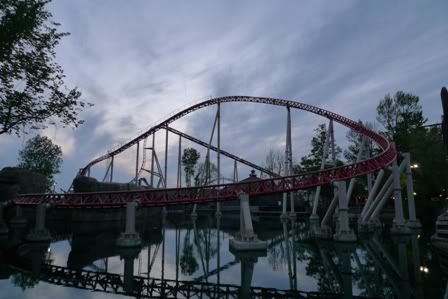 I rode the Maverick on employee ride night...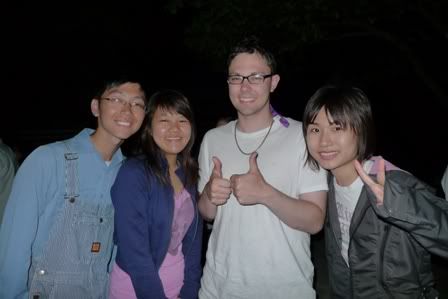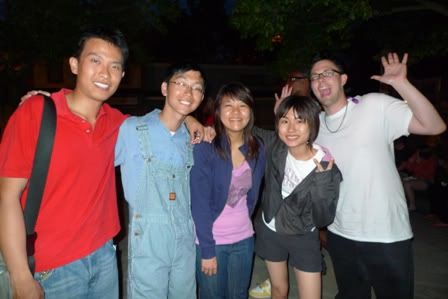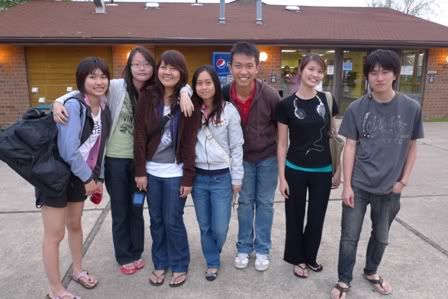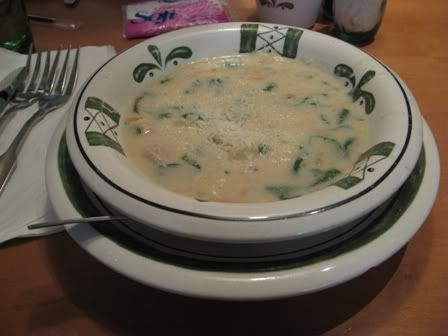 Soup at Olive Garden...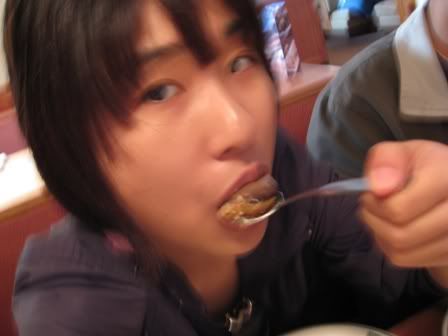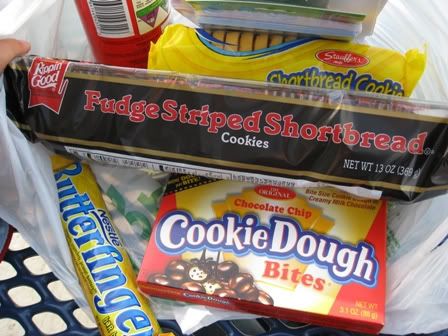 Dollar Tree purchases...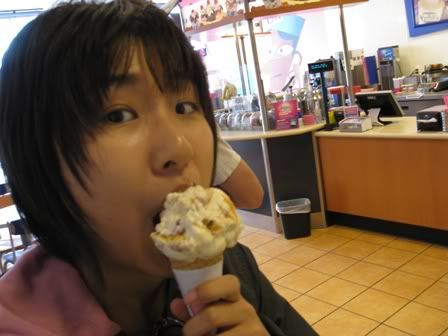 Baskin Robbins, $1 per scoop on Tuesday nights! I had 2 scoops... this is caramel praline cheesecake.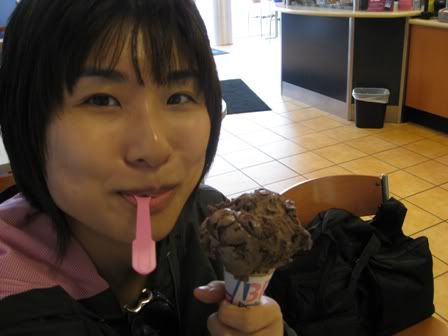 Fudge brownie.
Anyway for some weird reason I keep looking at Miley Cyrus stuff at Walmart... it's Miley Cyrus for Max Azria and I'll be looking at something and then I'll look at the tag and it's Miley Cyrus... OMG.
And random guy from Dollar Tree thought I was from Japan. Yea I am. HAHA.
And random girl thought my tshirt was nice. And my cool umbrella's a little spoilt and my cool pink lunchbox got stuck together because I microwaved it with the lid on. Does anyone know how to get the lunchbox unstuck? It sucks. It was expensive.
Till next time,
XOXO