We got very few hours this week because of rain etc... I only worked 2 hours on Monday and none at all till now... No $... Sadness!!! :( So yesterday we went to ride rides, pretty fun! And we went back to Soak City to ride water rides, I love the one with the huge float where we go down together - no photos though cos it's troublesome to bring a camera.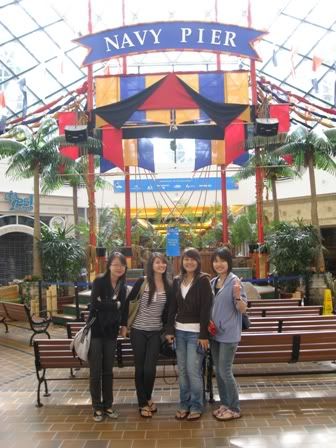 The kids on the bus were waving, so cute!!! Blew them a kiss~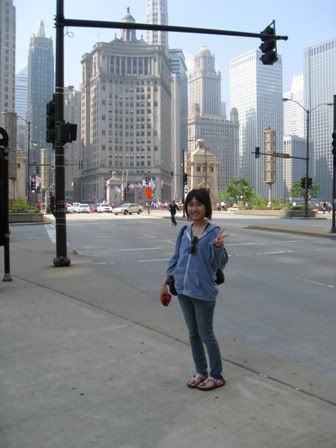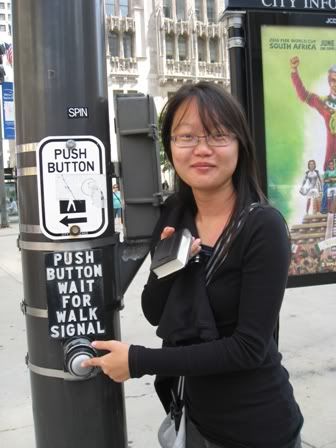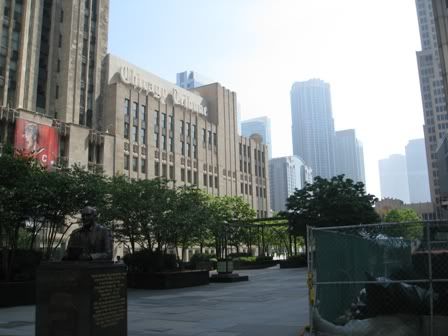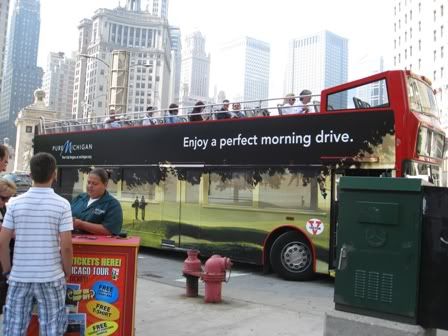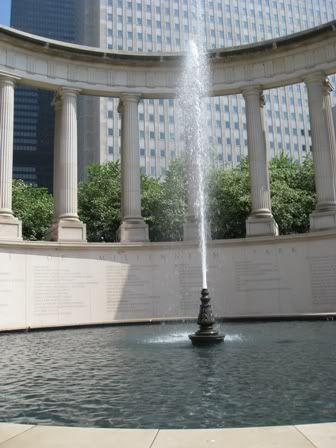 Millenium Park.
Love the giant bean.
All the buildings looked like they were on fire...
Sky Ledge... Have a bunch more photos on it, on my friends' cameras... It's really scary to me... The others weren't scared strangely, but I know JK was scared too hehe... but I was so freaked out omg. Sitting down is worse. Standing up is still ok. One guy lay down.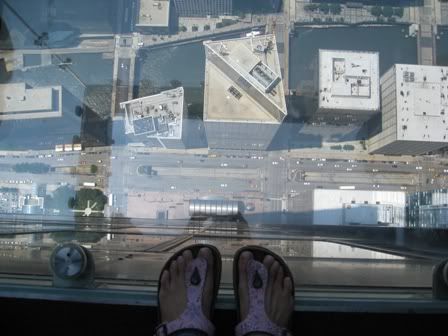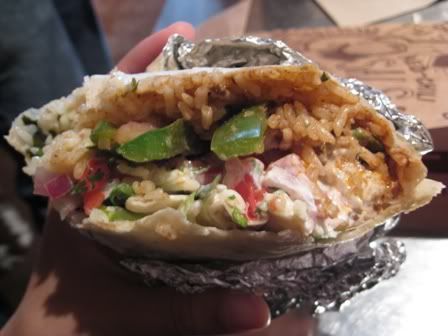 Fajita burrito... only 3 of us finished it at one go and I was one of them yay!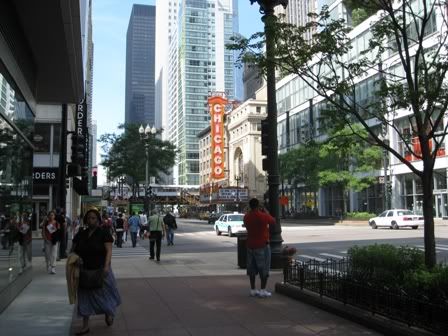 Popeye's chicken and biscuits, $2.99 on Tuesdays.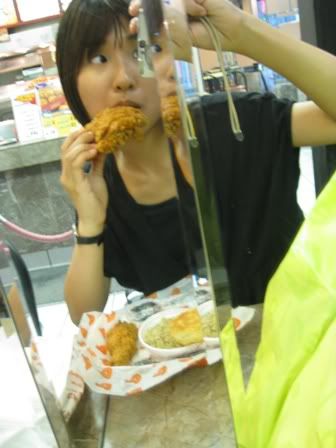 Navy Pier, Mr Traffic Man saw me taking a photo and did a wave and jump for me but I was too slow! Oops.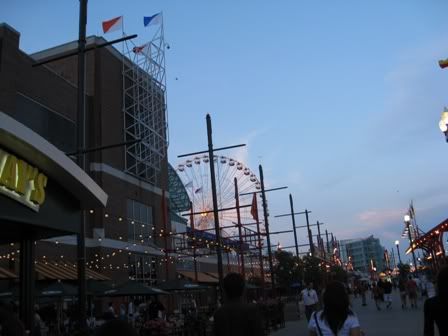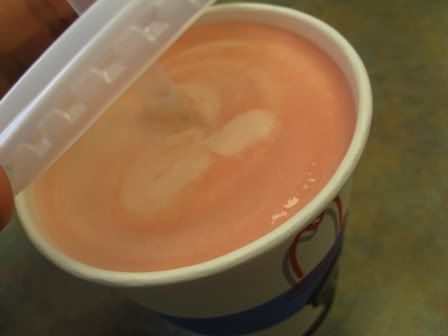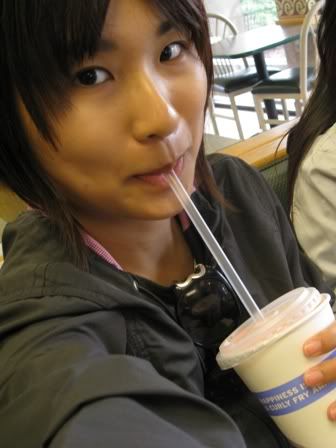 Strawberry Banana Split shake at Arby's again~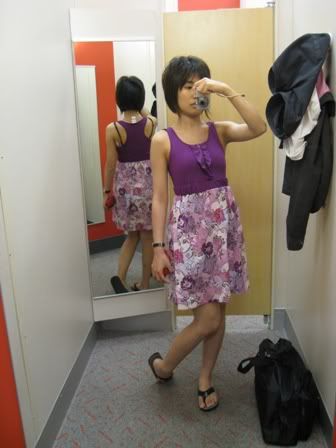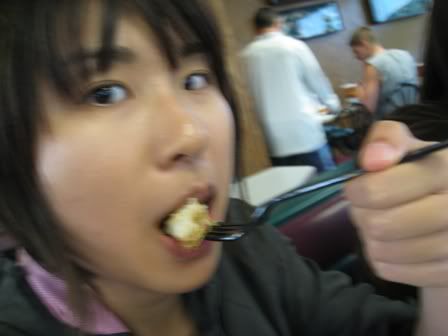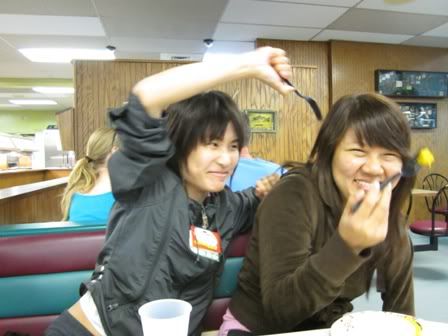 Jia stole N... so I'm hating her now... he gave her a hug and said love you... hehehe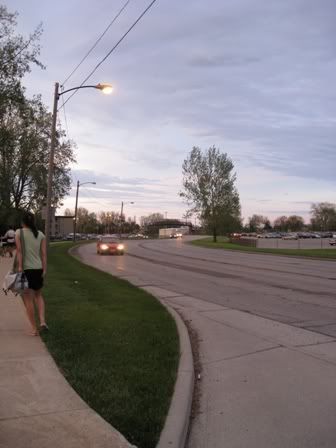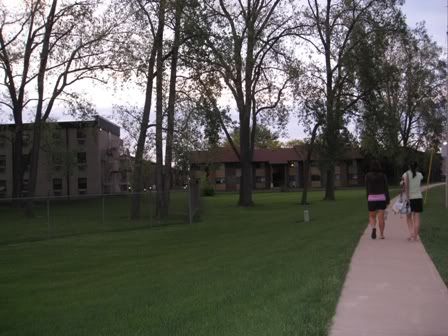 The sun sets at 9pm at Cedar Point...