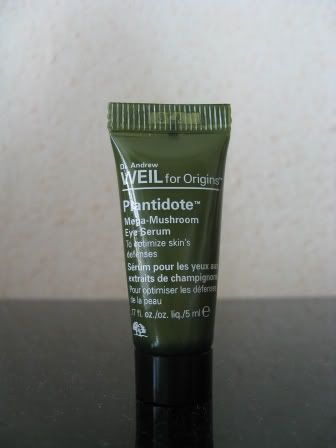 I got a sample of this Origins Mega-Mushroom Skin Relief Eye Serum a while ago and have been using it twice daily for a month. It's only 5ml but it lasts a long time! The full size is 15ml, comes in a pump bottle and is really pricy at 45 USD.
Pros:
It's a lightweight fluid creamy serum which absorbs easily and is very moisturizing without the greasiness of some other eye creams. It does brighten and tighten, but doesn't do much for fine lines. It's pretty good if you're in the under-30 age group, but if you're older, you want stronger stuff.
Cons:
Really pricy, I wouldn't buy it if it was free. And it has come bad reviews online, mostly people who suffered sensitivity problems with symptoms like red itchy skin or watery eyes.
Verdict:
A good basic eye cream, but on the pricey side. Worth a try. Do get a sample before committing to avoid sensitivity issues.
Rating: 7/10
--------
Sorry I've been gone for weeks, I was repairing my laptop, etc etc. I hate doing tech stuff and I'd been procrastinating with backing up my hard drive and stuff.
Anyway here are some food pictures from Kuala Lumpur! The shopping was ok - you can find cheap, lower quality clothes for young people, but the high quality labels are more expensive than in Singapore or the US. The watch I bought for 100 bucks in the US, cost 200 bucks in KL. Crazy.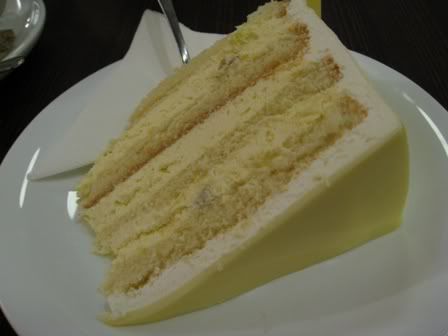 Secret Recipe white chocolate macademia cake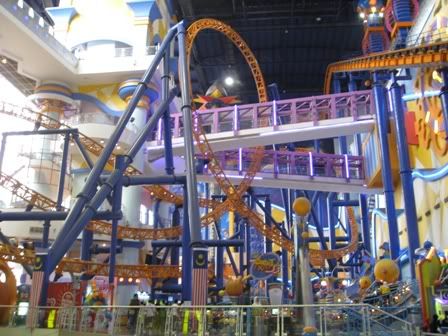 The indoor coaster at Times Square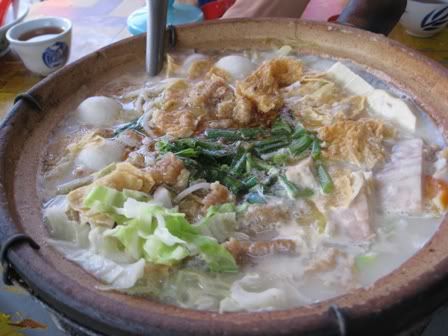 Fish head noodle soup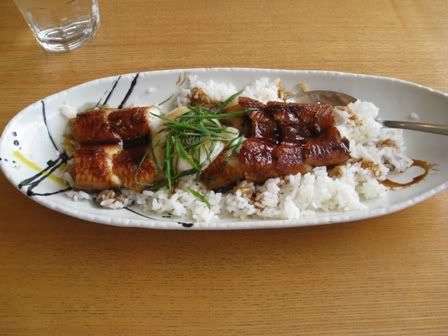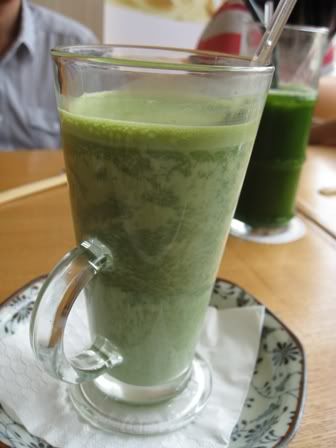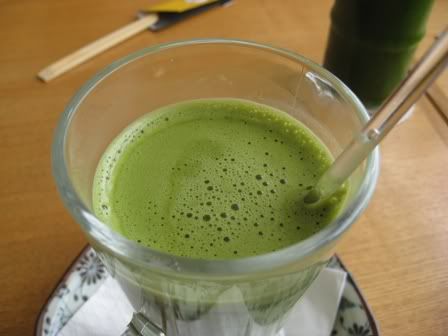 Unagi with onsen tamago, matcha latte
I went to Chinatown's Tak Po for dimsum. My friend highly recommended it. It's affordable because the portions are huge. Not as great as I expected though. The yam puff isn't that great, but I like the egg tart. I want to try the mango thingy and congee next, they're supposed to be good, but I was stuffed and the mango thingy is only available on weekends.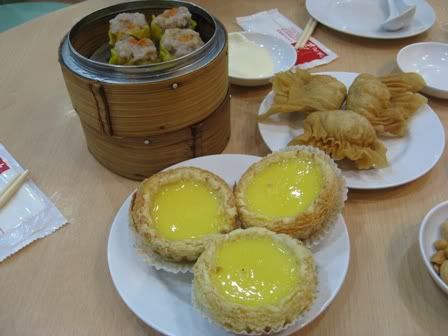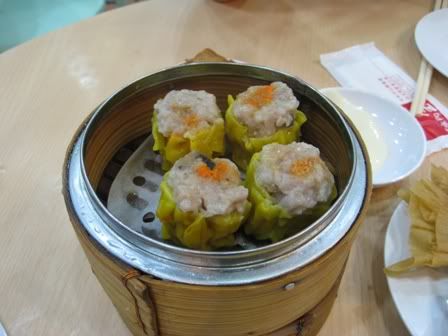 Siew Mai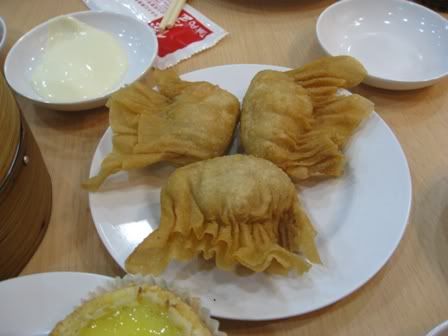 Prawn fritters? I forgot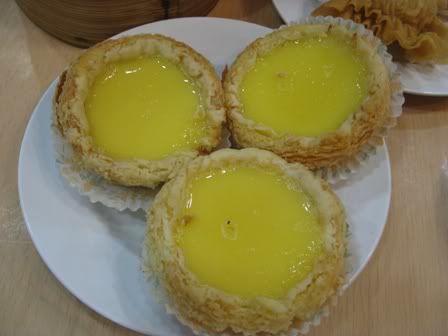 Egg tarts!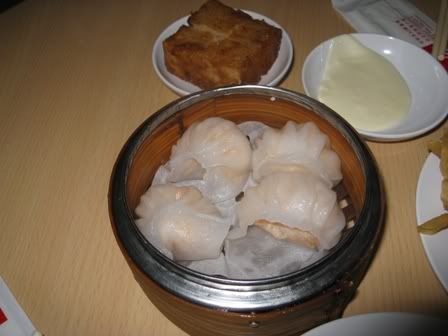 Har Gow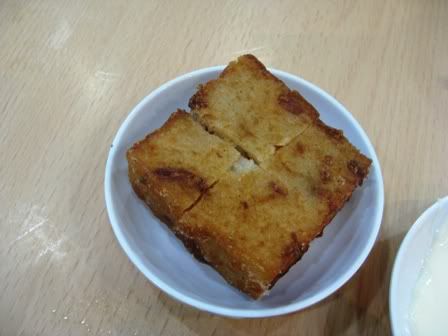 Carrot Cake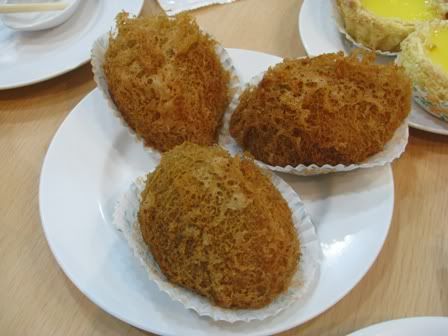 Yam Puffs
This is lunch at Megabites at NUS and brownies from Munchy Monkey or something like that. The portions are huge and I was stuffed, and I found it so amusing that the brownie look the same as the photo on the menu, because usually the photos on menus look nicer. I have to say though, this is nothing compared to NTU food.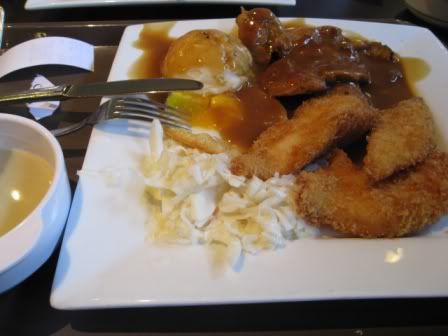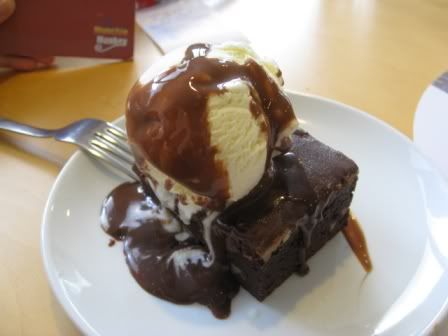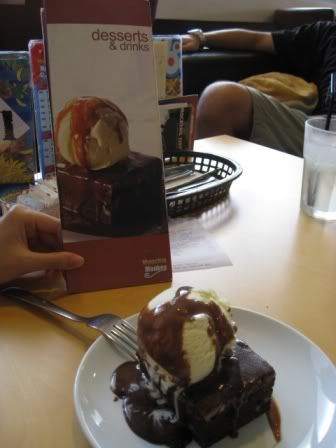 And lastly, Daim cake and a sparkling pear 'cider' from IKEA. The pear drink was good! And I like the Daim cake except I was too stuffed to enjoy it.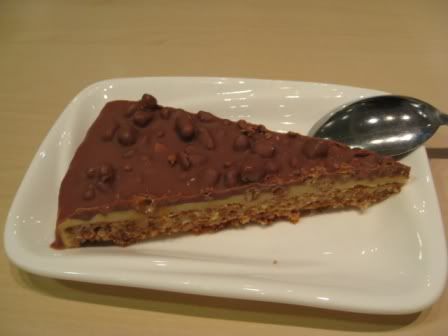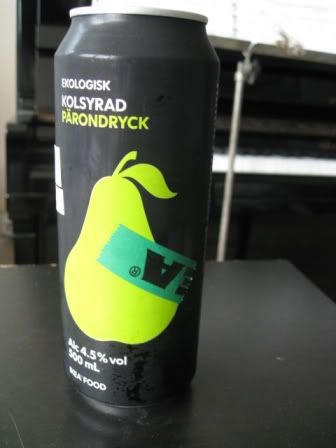 I'm so sad that the Youth Olympics are over. I wanted to watch the gymnastics live but obviously I didn't manage to. I did, however, go to a restaurant (which was presumably one of the sponsors) that gave away cute Merly and Lyo wet napkins!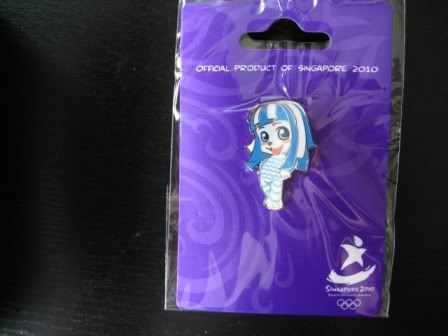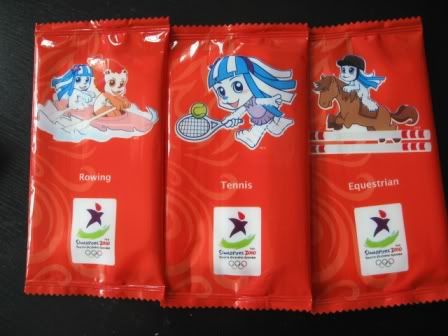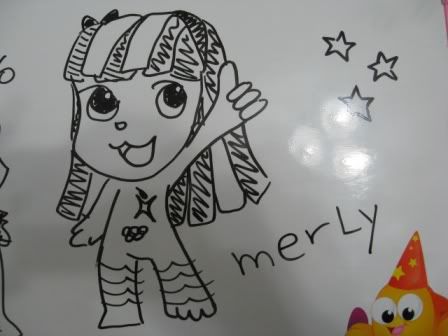 Till next time!