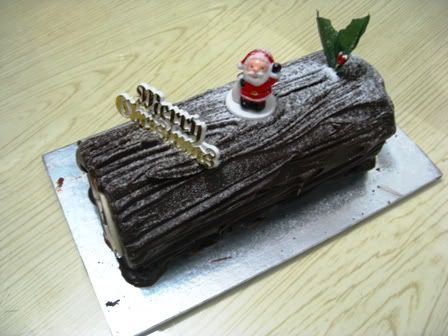 Hope everyone had a happy Christmas!!! :D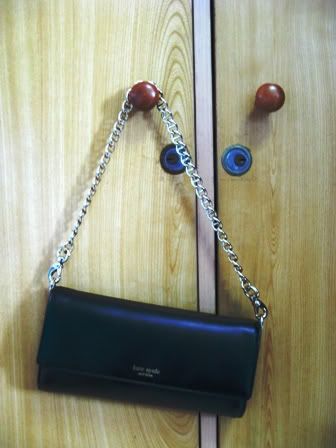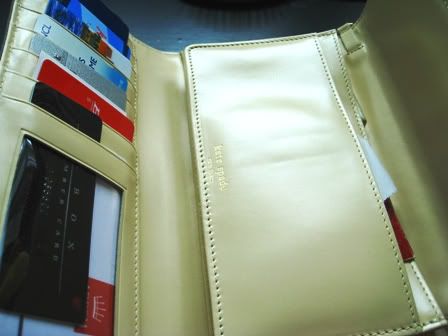 My present to myself - a Kate Spade Jane Street wallet! I love it to pieces - it's huge and bulky but the chain strap is so versatile - I can wear it as a handbag, clutch or wristlet. And the leather is very durable.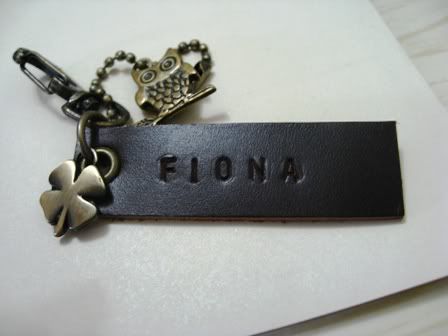 A souvenir from Bangkok - it's so pretty. I want to go there because everyone's been there but they all tell me I won't like it. -_-U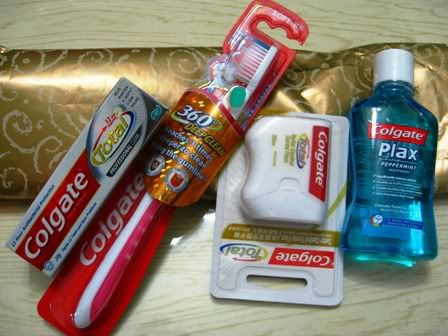 A gift exchange present. Like, what? Lol.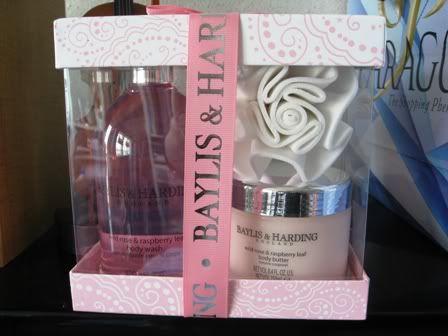 Baylis & Harding bath stuff. Will be trying it out soon!
Have a happy New Year everyone! My New Year's resolution: To gain weight on my upper body (like around the shoulders and chest). I hate looking too skinny on top. I look like some half-starved orphan in some photos recently where I wore a scoop-neck top, and I hate that. Any advice? (Other than eating more, because any weight I gain goes straight to my hips.)
Regular posts to resume next week! I won a Cosme Decorte highlighting thingy from MakeupStash and I hope to review it soon. (: My first time winning something! Woohoo. :D