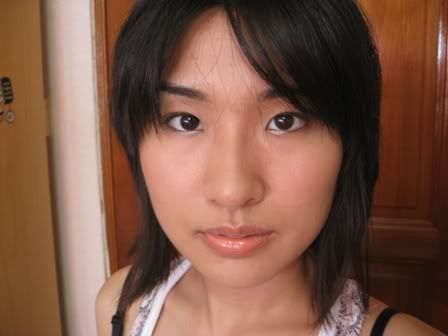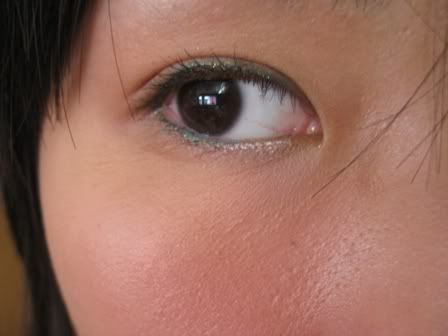 I've actually worn variations this look a couple of times, I like how beachy it looks because of turqoise-y eyeliner and coral blush. For this look, I'm using MAC Pearlglide in Undercurrent and Tokidoki blush in Momobella (from the Robbery palette).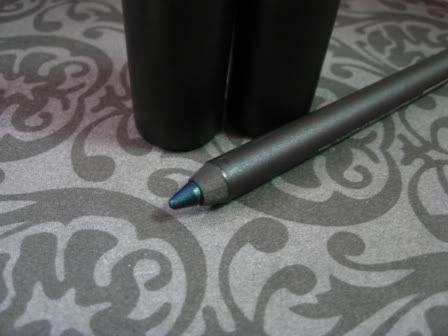 Undercurrent is a seriously gorgeous seafoam-turqoise mix. Glittery and intense! Love it to pieces. It stays on my eyelid all day without a primer (which is quite a feat). But - it doesn't stay on my waterline at all. It's glittery which makes it unsafe for waterline use anyway, so. :(
And now, moving on to my absolute love - Momobella blush from Tokidoki's Robbery Palette. It's my ultimate favourite item of all time - I could repurchase the entire palette right now just to get a back-up of the blush. Seriously. It's one of those NARS-Orgasmism-ish colours, seriously gorgeous and natural and glowy! I can't capture the exact colour with my camera, so here you get 4 photos to judge. (First photo's most accurate, the others are more washed out but then you can see the peachy undertones and gold glitter.)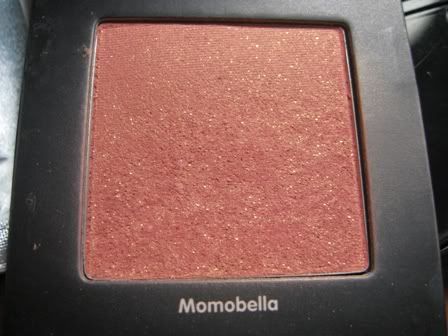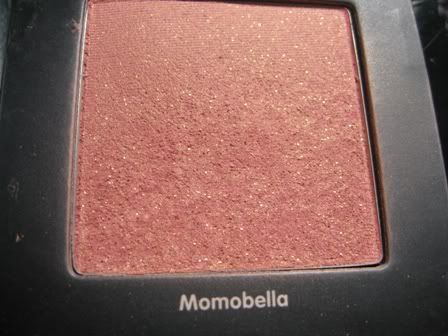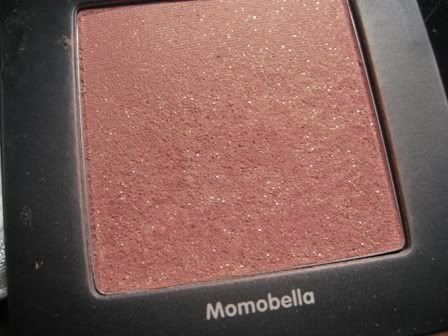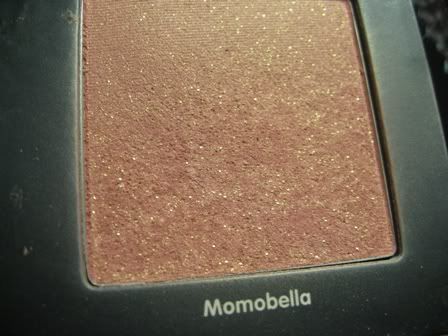 It's a mix of peachy and pinky, perfect natural colour with subtle gold glimmer that gives cheeks this super amazing glow. The glow is very natural, elegant and... expensive looking. You know some blushes look powdery and cheap? This one looks elegant, understated and expensive. It's not too pigmented and not too sheer - perfect with a regular blush brush. LOVE LOVE LOVE.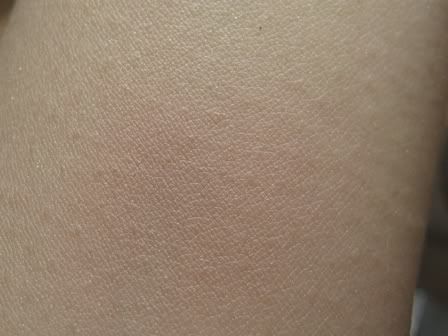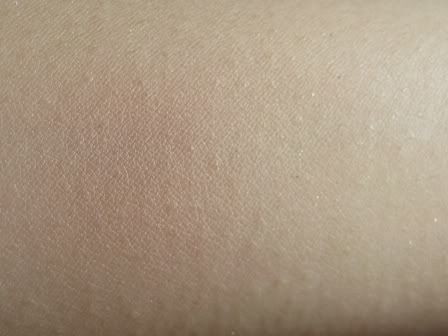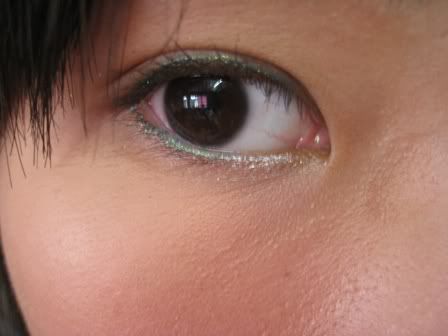 I use this blush every single day and it's crazy but it makes me feel so happy putting it on. Lol. Then again, I don't own NARS Orgasm so I can't compare. Do check out the Tokidoki Robbery palette though, it's further discounted to US$39 at Sephora!! (I bought it for $49, boo.)