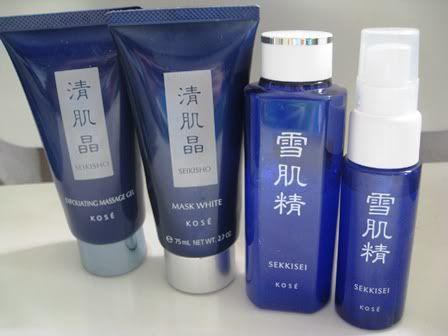 I thought I should do a review on this bunch of products from Kose. They confuse me though, you can see that the 2 tube masks are Seikisho while the lotion and mist are Sekkisei (the last character is different). Overall I think I'd only repurchase the Kose Seikisho Mask White (I've already repurchased once).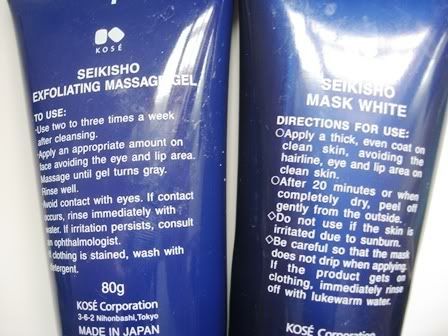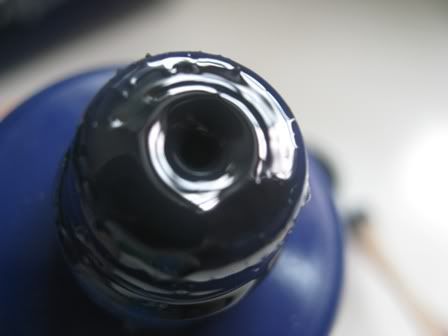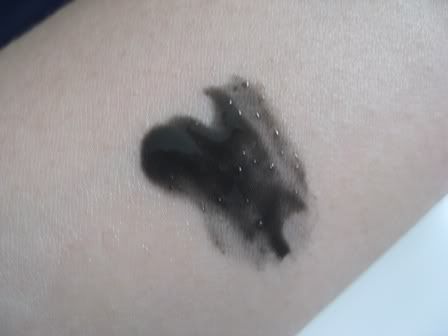 Kose Seikisho Mask White
This is one famous mask that has been reviewed by lots of people. It's about SGD$36 a tube (but you can get it for SGD$29.90 at the airport's duty-free shops and at Beaute Spring outlets), which seems quite affordable for a counter brand, but each tube lasts me about 10 applications tops, so it isn't as cheap if you calculate the cost per usage as compared to other peeling masks.
This is pretty much the only peel-off mask that peels off in a single piece, but you also have to slather quite a thick amount. Drying time is pretty long (about 20 mins to half an hour in humid Singapore) but if you apply it correctly (upwards into your pores), you can peel off some tiny clogs which is so satisfying! Of course, you have to be very patient with the long drying time, and it adheres so well to my skin that it stings a little when I peel it off, but wow! Love the pore-unclogging effect. I can see the little oil droplets sucked up on the mask from every pore. If you have sensitive skin, I suggest using it on oilier areas like the T-zone only. And avoid your eyebrows. :P
This mask will not improve your skin significantly, but it is good for those who already have pretty clear skin and just want to maintain their good skin. Also good for people with sensitive skin; it doesn't react to my skin (because it physically unclogs pores rather than chemically exfoliates), leaves it feeling quite moist and tight. Don't expect miracles like getting all your blackheads removed (this stuff is not a Biore pore pack), but it does shrink my pores and suck up oil. :D I loved it so much that even when I reached home at 2am after work, I'd use it and wait for it to dry while I napped.
Rating: 10/10Kose Seikisho Exfoliating Massage Gel
This is a relatively new product that was released after the popularity of Mask White. Texture is pretty much the same, except this is a scrub. It is a warming scrub and the black gel will turn grey after a while which signals that exfoliation is complete, but I kind of doubt the self-timing effect, so I just continue exfoliating. :P Also, I find the scrubby bits a little too huge (but not harsh) and sparse for exfoliation as I prefer finer and more concentrated scrubs for microexfoliation. I like that this scrub is not harsh and the gel leaves my skin moist (unlike regular microexfoliants which can dry out skin). I wouldn't repurchase though. Price is the same as Kose Seikisho Mask White.
Rating: 6/10Kose Sekkisei Lotion
This is what most people use for lotion masks. I honestly don't know how to use this (as a toner with a cotton square or just patting?) so I just use it occasionally as a lotion mask. Sometimes I use a paper mask pill and pop it into this lotion, or I also use cotton squares and saturate it with the lotion to leave on my face in the Saeki Chizu method. The Saeki Chizu method advocates saturating the cotton squares with plain water (tap is fine I suppose) first, then squeezing out excess water and putting lotion on it. I find I do have to follow this method, because the Kose Sekkisei Lotion has such a high concentration of alcohol that my eyes become red (with the alcohol fumes) if I don't saturate the cotton squares with water first.
Honestly, I can't see the hype about this product. It's not particularly moisturizing or whitening or pore-shrinking... Very average. And the high alcohol content just ruins it for me. :( You can probaby find a more gentle and effective product elsewhere. I did a lotion mask with Simple toner, and it worked even better than this. And my Simple toner only costs like SGD$7. I have no idea how much the Kose lotion costs, but it's definitely way more expensive.
Rating: FailKose Sekkisei Lotion Mist
I couldn't find this product on the website, but I got it as a gift with purchase. I think it's pretty much the lotion in a mist bottle. Feels quite nice and lightly moisturizing when I spray it on my face on a hot day, but nothing amazing. I wouldn't repurchase this either.
Rating: 6/10
--------
I hate to be so negative about products, but well, some brands are just hit-and-miss I suppose! I especially hate it when I find some cult product (like the Kose lotion) that is so popular with others, doesn't work for me. :(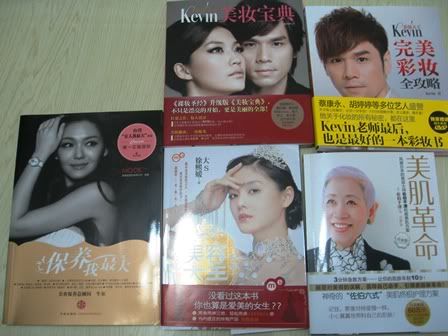 Anyway, here's a photo of the books I bought in China. They're between SGD$5-10 each, all in Chinese. So cheap! My Chinese is seriously improving when I read them. I find the skincare methods much better and relevant than Western methods. Moisture and lymphatic massage seems to be the hype - I'm just very lazy about lymphatic massage because I find it troublesome to look at the photos and I can't remember the steps. :(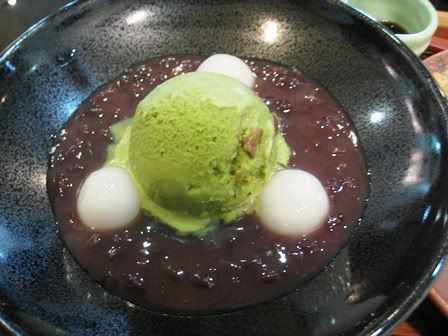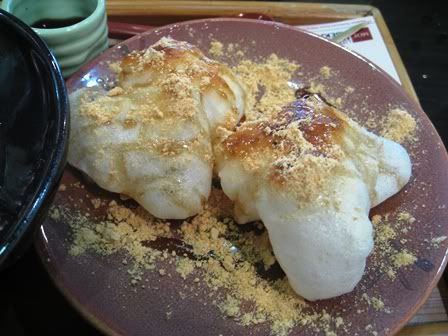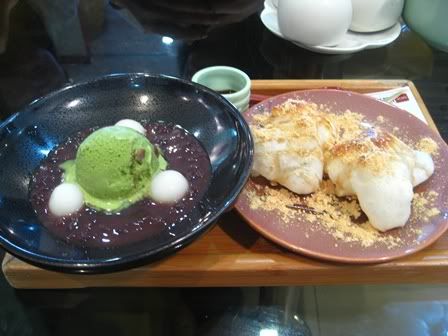 The Abekawa mochi with kinako is awesome!!!!!!! LOVE IT. This is at Ministry of Food.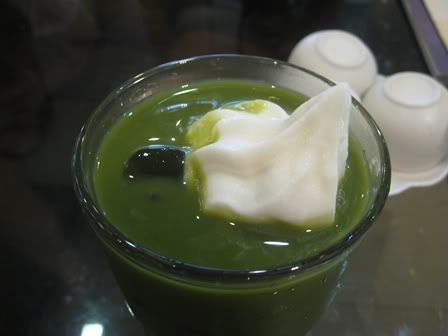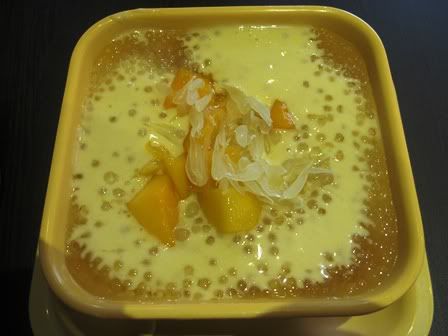 Mango pomelo sago at Honeymoon Desserts. It's a Hong Kong franchise that opened in Singapore. Not bad but the mango was a little sour.

Have a good week everyone (: