About a month ago, I purchased Vitacreme B12 and started using it when my
Body Shop Vitamin E Serum
was used up. I've used it every night for about a month, over Bliv's blackhead sebum gel, and I am
definitely repurchasing
, despite how expensive it is. I got this 50 ml tube online for about S$40, but I think the regular retail price at Isetan's Nishino Pharmacy is about $50.
Honestly, I only bought it because I heard of it and it seemed to famous but I actually had no idea what it was famous for. :P I went online and searched, and it's supposed to be good for skin reconditioning, reducing wrinkles, improving skin elasticity and correcting skin dryness. I don't have any wrinkles so I can't say anything about that aspect, but after just one night's usage, I could seriously feel that my skin was much much smoother. I can definitely feel the reconditioning and improvements in skin elasticity. Seriously amazing.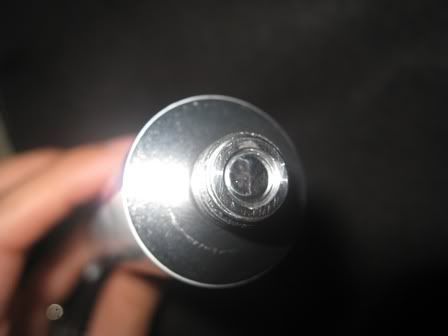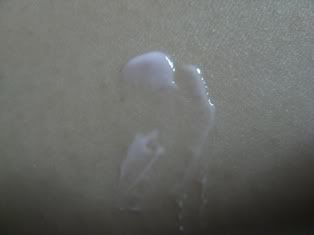 Vitacreme B12 comes in a 50ml metal tube which you have to pierce open with the cap. Reminds me of Dettol cream, or Burnol. :P It's a thick pink cream that feels a little greasy and adds a slight sheen (typical of anti-aging products) when applied to the skin. It feels like it's just sitting on my skin, but when I wake up the next morning, it's all absorbed. I apply a pea-sized amount and only in the evening (as advised in the instructions). The trick is to apply sparingly or it might be too rich/heavy. I let my mum try it and she loves it too. I think it helps my acne scars heal faster too! Every morning when I wash my face, it feels amazing cos I can feel how smooth my skin is.
Ingredients list:

If you notice, there's a 6 month use-by period, but I fully expect to use it up by then. After about a month's usage, my tube is still quite full! I think I can expect to last about 5 or 6 months, just nice. Also, you'll notice that one of the ingredients is salicylic acid which is good for oily/acne-prone skin cos it unclogs pores. That's why though the cream feels thick and rich, it doesn't break me out!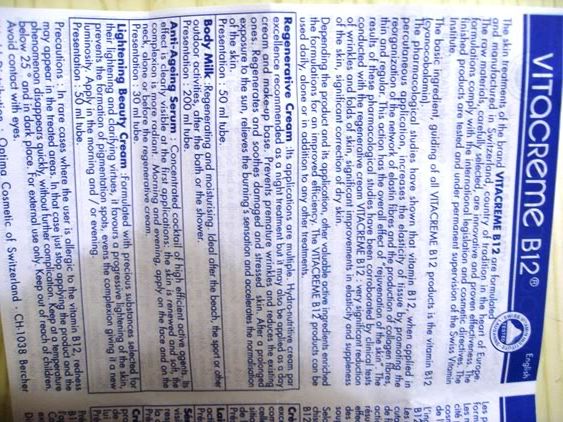 The company also makes a body milk, anti-ageing serum and lightening beauty cream. I want to try them all but I don't know if they're available in Singapore, must really go check it out one day!
Rating
: 10/10