Giveaway closed! The winner is...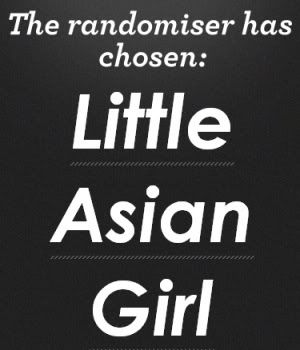 Little Asian Girl!
An email has been sent to you :) Thanks everyone for participating!
--------
Hey everyone! I'm really psyched up about Chinese New Year so I've come up with a Chinese New Year giveaway! It's open to everyone internationally.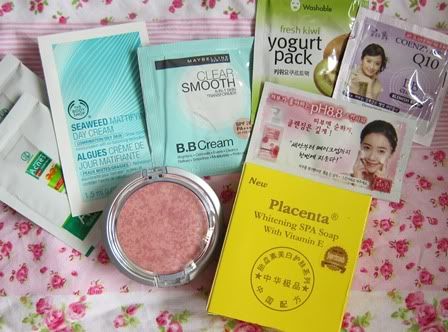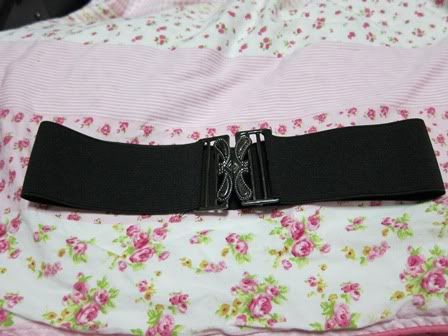 I'm giving away:
1. Physician's Formula Mineral Wear blush in Rosy Glow (reviewed
here
)
2. Placenta Whitening Spa soap with Vitamin E
3. Vintage-y elasticated belt (free-size)
4. A bunch of random samples!
I purchased the Placenta Whitening Spa soap in Bali at the end of November, I've got another one myself but I haven't had the chance to try it yet, so I don't know how good it is. It has a Superbrands award ("Indonesia's favourite"), so I bought it! Ingredients: Aquadest (purified water), sodium stearate, propylene glycol, glycerin, arbutin, lanolin, olive oil, perfume, butylene glycol, soybean protein, tocopherol, Cl 19140.
Interested yet? To join, you must be a follower of my blog and leave a comment with your email address and beauty resolution(s) for 2012!
Giveaway ends 22 Jan 2012 (Chinese New Year's Eve). I'm looking forward to see what kind of beauty resolutions everyone has! ^_^