I've got a pretty consistent style going on now. I have 2 main colour palettes -
- Nude: mint/seafoam green, cream, brown, gold accents.
- Black: navy/mulberry, grey, black, silver accents.
Sometimes I wonder if my taste will change in the future. I'm trying to buy a lot more gold things to match. Here's some of the things I'm using to death at the moment, that goes with everything in my closet: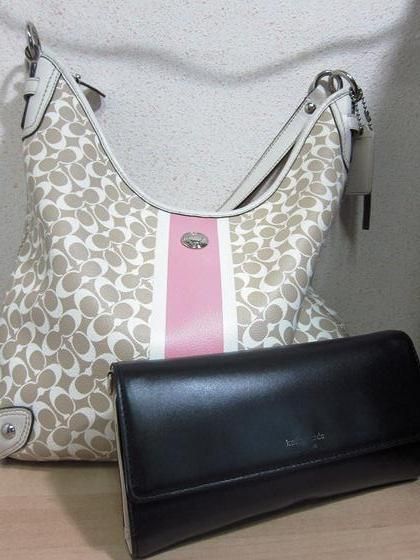 Coach hobo, Kate Spade wallet
I've had these for 3 years. The Kate Spade gold-plate is worn out. >_< I use the Coach for work.
Rebecca Taylor leopard print tote
This Rebecca Taylor leopard print tote was from a Japanese magazine. I use it on weekends. It's too cute! Leopard print is usually loud but I find that this isn't too attention grabbing and it's really cute!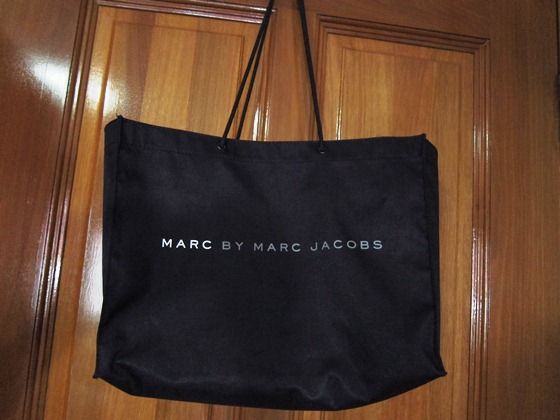 Marc Jacobs shopper
I got this Marc Jacobs shopper from a Japanese magazine. I use it all the time to carry documents for work.
Giselle Bundchen Ipanema sandals
I wear this pair of sandals almost every weekend. It goes with absolutely everything! It dresses up casual tees and shorts, and matches maxi dresses/flowery dresses well. And it's waterproof (except for the ribbons), which is fantastic when I'm at the beach (easy to rinse off the sand).
Accessorize straw flip flops
I got these at an Accessorize sale for slightly over $10! Such a steal! They're really pretty and comfortable, the gold just blings things up in a subtle way, the pink adds a pop of colour, and the shells are pretty and give a beachy vibe. Love! I try not to wear them too much because they're rather fragile and the gold paint is already wearing off at parts though I've worn them about 5 times only.
And here's my favourite colour right now - mint!
Typo mint satchel
This is a satchel I bought from Typo for almost $50 if I don't remember correctly. Quality is pretty poor. I've been working for almost almost 3 years already so I think it's time I stopped using such low-quality faux-leather bags! The faux-leather started wearing off at the strap hooks (I carry some heavy things - my Kate Spade wallet is super heavy) after barely 2 months. I love the colour though! Mint and matte gold is too adorable!
Hairband (not sure which brand), Accessorize bangle, shell necklace from the Philippines
I've been wearing the bangle everywhere and everyone thinks it's real jade. It's a really pretty fake from Accessorize! I wear the shell necklace with maxis or flowery sundresses.
Uniqlo knit lounge cardigan
I bought this baby from Uniqlo on sale! It's so soft and furry and cuddly! <3 I will wear this on the plane when I go on another work trip in mid-May.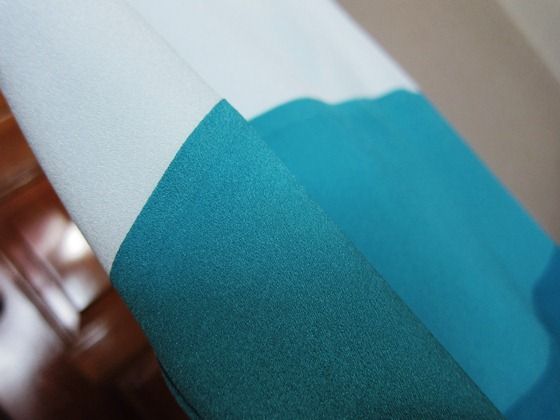 GG>5 tri-colour tank top
My favourite tank top that I can wear to the office
and
on weekends!
I like the way my style has evolved. I used to go with navy and black all the time, but after I started dyeing my hair brown a couple of years ago, I started to work towards a more cream/nude/brown palette which I find more different but still office appropriate. I like muted colours and pops of colour. I love mulberry and navy with black, and seafoam/mint with khaki/cream.
I'm really happy with all my stuff right now and I'm hoping to eliminate the other random stuff in my closet so that my clothes and accessories are more cohesive. Tomorrow's a public holiday and I'll be going out for some shopping, spa and to look at wardrobes!
Happy daze. :)